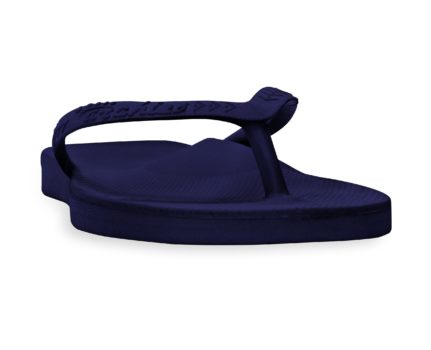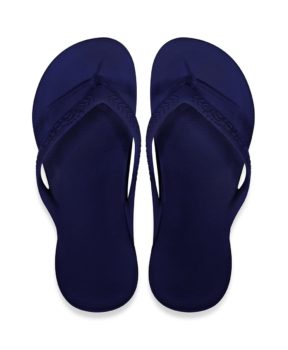 Made from a super soft and unbelievably comfortable rebound foam material which makes them ideal for anyone that wants a comfortable thong.
Colours:
Available in navy.
Size Guide:
They are a unisex thong ranging in sizes from 5-14.
To Purchase This Product
Contact entire podiatry and make an appointment for a professional fitting consultation with one of our qualified podiatrists.