Entire Podiatry – Podiatry For Everyone
Entire Podiatry is a leader in the field of podiatric medicine, at the forefront of data-driven health care, bringing world-first technologies to Queensland.
Our progressive and innovative approach to podiatry is centred on providing the very best treatments and experiences for you. Be reassured by our highly-skilled team of podiatrists at 9 easy-access clinics across south-east Queensland and enjoy the comfort of choice from a number of solutions.
Read more about our services and expertise below or contact us today with any questions.
We're Hiring!
Great news. The Entire Podiatry team is growing and we are hiring another podiatrist. If you're a podiatrist looking for podiatry work in Brisbane city, Toowong, Northside suburbs or Logan, we'd love to hear from you.
Progressive Podiatry Services
Biomechanical Gait Analysis
We are the first clinic in the world to take delivery of the custom built Running Room treadmill.
We utilise the highest level German technology to analyze how you stand, walk and run.
360 Degree Interactive Pain Locator
Feeling pain in your feet, ankles, lower legs, knees, hips or lower back?
We have developed an innovative, online, pain locator.
Laser Treatment For Plantar Warts
Entire Podiatry were the first clinic in Queensland to introduce the Cutera Genesis Plus laser for the treatment of foot warts with a 96% success rate. If you have tried freezing, paints and other remedies that haven't worked, you will be surprised how fast and effective laser treatment is and wonder why you didn't try it earlier.
Laser Treatment For Fungal Nail
At Entire Podiatry we have found that laser is up to 60% effective for making the nails look better.  The best results are achieved when the only cause of the unpleasant looking toenail is caused by a fungal infection. Laser light from the GenesisPlus passes through the nail plate and destroys the fungus under the nail.
Shockwave Treatment
Shockwave therapy is a modern technology used for the treatment of sub-acute and chronic musculoskeletal pain. It is a non-invasive treatment option for tendon and ligament injuries.
Pregnancy Footcare
Concerns during pregnancy such as swollen feet, lower leg pain, back pain etc
Occupational Podiatry
Occupational podiatry – Foot health and safety in the workplace
Athletic Performance & Sports Injuries
Improve performance and reduce the impact of injuries.
Footcare For Children
Podiatry for newborns, toddlers and school-aged children
Podiatry For Seniors
Services for active seniors and those in assisted or aged care.
NDIS
Assistance for National Disability Insurance Scheme participants with medi pedis, orthotics and more
9 Easy-Access Clinics Across South East Queensland
Click the plus symbol next to each location to view opening hours, find contact details, directions or book online links.
Foot-Related Issues & Pain Management
comprehensive approach
to foot care
We believe strongly in providing you with a choice of quality treatment options, to achieve your goals.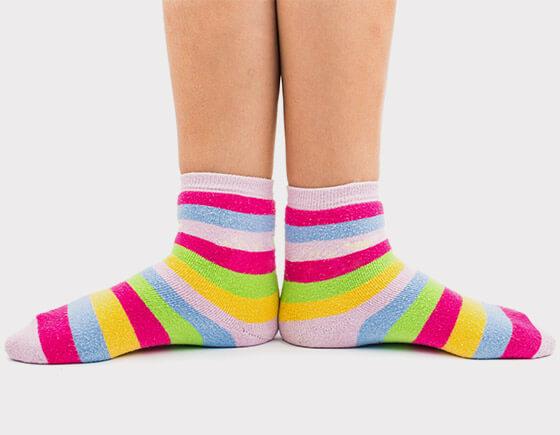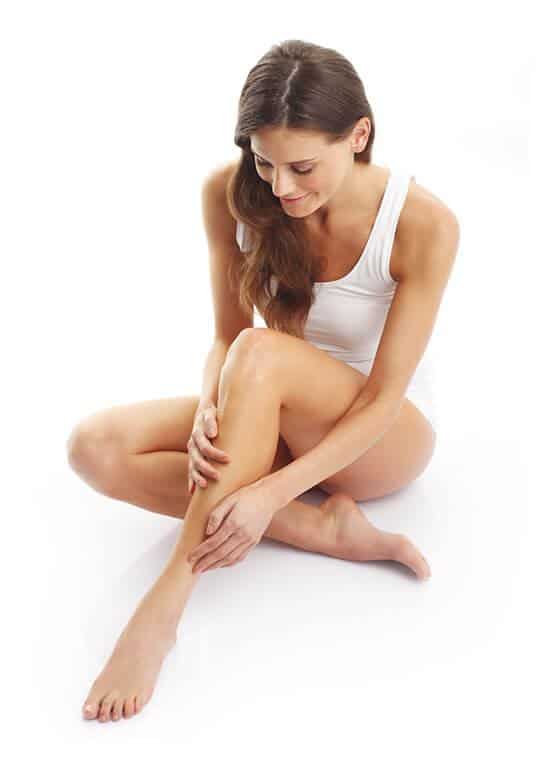 why see a podiatrist?
Podiatrists are university trained health professionals who deal exclusively with the feet and the lower limbs. This includes areas such as pediatrics (children),ingrown toenails, diabetes, sports injuries, structural problems, elderly and general foot care.
It's easy to underestimate the role of our feet, but when we think about how long we spend on our feet all day, it's not hard to see why it's so important to look after this part of our body.
It is estimated that our feet will carry us about 128,000 kilometres over a lifetime… now that's impressive!
It's also important to remember that pain in other parts of the body can be related to the feet. For example, knee, hip and back pain is sometimes relieved by treating the mechanics of your feet.
As well as a comprehensive range of treatments we also offer orthotics and footwear from only our most trusted brands.