Registered NDIS Provider
Entire Podiatry is proud to be a registered provider of Podiatry services with the NDIS.
We are registered with the following groups:
Therapeutic Supports
Early Childhood Supports
Custom Prosthetics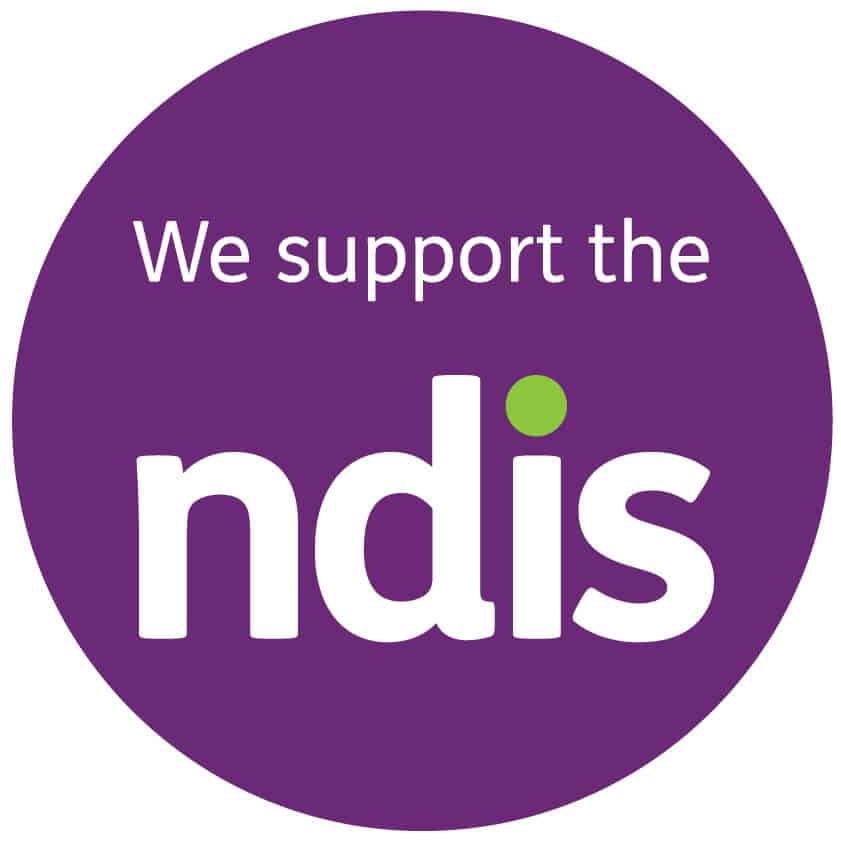 We are able to assist participants in maintaining all aspects of their foot health, including:
Assistance with maintaining good foot health and hygiene including cutting toenails and removal of hard skin, corns or callus in a safe manner.
The supply of Medical Grade Footwear (MGF). MGF is specifically designed for 'difficult to fit' feet and come in a wide range of sizes and widths. This footwear is also available with simple fastenings to assist those who may have difficulty with regular laces. We can supply footwear for both children and adults.
We prescribe and fit custom foot orthotics which can assist in many aspects of foot health including managing musculoskeletal pain, providing cushioning under the feet, redistributing pressure evenly under the foot, improving gait efficiency and improving balance and stability.
We offer thorough diabetic foot assessments which is vital to reduce the risk of diabetic foot complications, such as ulceration or amputation. The podiatrists conduct an assessment of the blood supply, nerves, skin, nails, muscles and joints within your foot to determine.
Surgery and treatment for ingrown toenails and warts.
Gait assessment using the latest in advances in gait analysis technology known as the 'Zebris Gait Analysis System'.

 

The system has in-built pressure mapping technology and 2 high-speed cameras. This is invaluable for gait retraining especially for conditions that cause musculoskeletal imbalances, such as cerebral palsy or weakness following a stroke. The high-speed cameras feed the video of the patient walking and their biomechanical data onto the screen. This allows the practitioner and the patient to easily appreciate the effects gait retraining techniques, such as exercise prescription and verbal queues right there in front of their eyes.
The Zebris Gait Analysis System is also incredibly useful for diabetic patients to detect areas of high pressure beneath the foot. The pressure mapping system can alert us to particular areas under the patient's foot that are at risk of ulceration and skin breakdown. Traditionally these high-pressure areas go unnoticed, so the first signs that the foot is carrying an unhealthy amount of pressure is either pain, corns or callus formation, or skin breakdown/ulceration.

 
Now we are able to able to detect problems before a more serious issue occurs. Using this information we can develop preventative strategies to offload these areas. For example changing shoes, adding padding or soft material to the base of the shoe or pressure deflective orthotics. And using this technology we are able to easily see if the intervention is in fact offloading the problematic area appropriately.