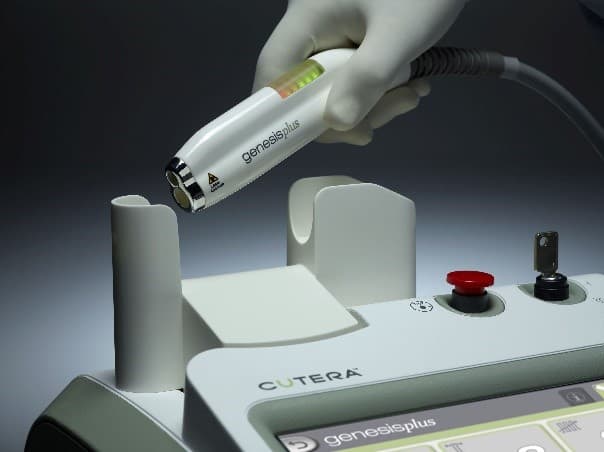 Entire Podiatry are the first clinic in Queensland to introduce the GenesisPlus laser system, which has been shown to be highly effective in treating warts and improving the appearance of fungal nails.
If you are considering laser treatment for fungal nails or warts, we understand that you may have questions about how the laser works and whether it is the right treatment for your circumstances.
For this reason, for a limited time, Entire Podiatry are offering free 15 minute initial consultations for anyone who would like more information and/or advice regarding laser podiatry for fungal nails or warts. Appointments are subject to availability.
Laser podiatry is available from our Brisbane CBD or Robina Easy T clinics.
To book your free appointment, phone us on:
07 3229 9959 (Brisbane), or 07 5503 6399 (Robina).
We would love to hear from you!