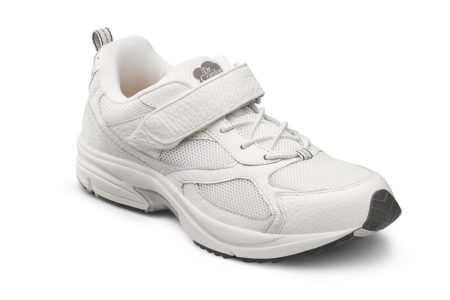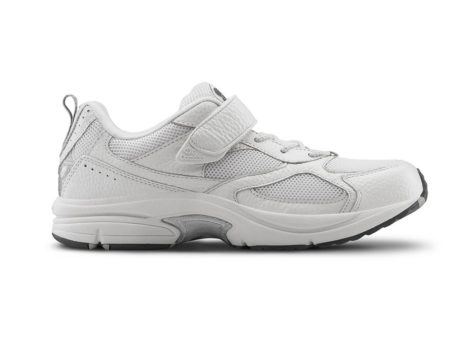 The Endurance men's shoe is an extra lightweight sandshoe, and features an arch stabiliser for additional support. The Endurance is built on a running shoe last, and is perfect as a walking shoe or as an everyday casual sandshoe. This shoe comes with a lace closure.
Colours:
The Endurance men's shoe is available in white.
Size Guide:
To Purchase This Product
Contact entire podiatry and make an appointment for a professional fitting consultation with one of our qualified podiatrists.