328 Oxley Avenue Margate Q 4020
Title

Address

Description

328 Oxley Ave, Margate QLD 4019, Australia

328 Oxley Avenue,
Margate QLD 4020
About this clinic
---
Entire Podiatry have been providing podiatry services to the Redcliffe community for nearly 20 years. Our Redcliffe clinic is conveniently located on Oxley Avenue in Margate, co-located with Pulse Physio.
Getting there
---
The Entire Podiatry Margate clinic is located on the corner of Oxley Avenue and Bank Street, next to the 'Golden Ox' restaurant. Our Margate clinic is wheelchair accessible.
Street parking is available on Oxley Avenue or Bank Street or at the rear of the building. There is also a 5-minute drop-off zone at the front of the building for anyone who has difficulty walking longer distances.
Find directions or view our listing on Google Maps.
Opening hours
---
(by appointment only)
| | |
| --- | --- |
| Mon | 8:30am–1:30pm |
| Tues | Closed |
| Wed | 9:00am–6:00pm |
| Thur | Closed |
| Fri | 8:30am–5:30pm |
| Sat | Closed |
| Sun | Closed |
Our facilities
---
Our clinic is equipped with advanced podiatry technology, enabling our qualified podiatrists to assist with any foot or lower leg problem. Our Redcliffe clinic offers the full range of podiatry services, including:
We also stock a range of Podiatrist-endorsed footwear, compression garments and socks, which is available for viewing and can be ordered specifically for you following a comprehensive podiatry consultation and fitting.
Entire Podiatry Margate also provide a home visiting podiatry service to residents in the Margate area. Talk with our Podiatrists or contact the clinic for more information about our mobile podiatry service.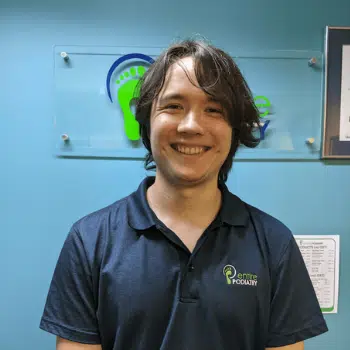 Nathan Tomlins
Nathan Tomlins is a Podiatrist who completed his podiatry studies at QUT (Queensland University of Technology). He has a special interest in working with biomechanics, paediatric patients and ingrown toenail treatment. He is available for appointments at our North Lakes, Morayfield and Margate clinics.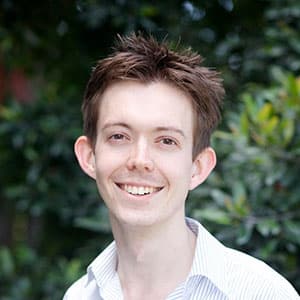 Kyle Hetherington
Kyle graduated with a Bachelor of Health Science (Podiatry) from QUT in 2012. He has been working in private practice since this time, where he has gained experience across a range of foot related problems.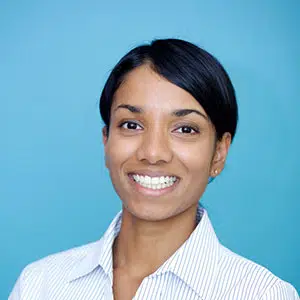 Pan Jayasinghe
Pan Jayasinghe completed a Bachelor of Health Science (Podiatry) with Second Class Honours at QUT (Queensland University of Technology) in 2012, and has been working with Entire Podiatry since this time.
Alice von Holt
Alice von Holt completed her Bachelor of Podiatry at the Queensland University of technology. Her special interests include ingrown toenails, diabetic foot care and biomechanics. In her spare time she enjoys running and fishing. She is available for appointments at our Chermside, Logan, Margate and Morayfield clinics.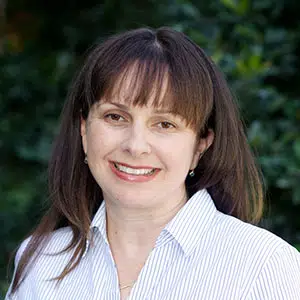 Anike Hope
Anike Hope is the Practice Manager for Entire Podiatry. With 9 clinics across South East Queensland, Anike is easily one of the busiest members of the Entire Podiatry team! Anike helps to coordinate the many essential, often 'behind-the-scenes' tasks.
Brisbane CBD
LEVEL 13, 97 CREEK ST
BRISBANE Q 4000
Phone: 07 3229 9959
Fax: 07 3053 3128
Toowong
4/621 CORONATION DRIVE
TOOWONG Q 4066
07 3462 0268
07 3053 3128
Chermside
SUITE 15, LEVEL 2
956 GYMPIE ROAD
CHERMSIDE Q 4032
07 3359 8836
07 3350 2822
Morayfield
UNIT 5C, MORAYFIELD GARDENS
197 MORAYFIELD ROAD
MORAYFIELD Q 4506
07 5490 8222
07 3053 3128
North Lakes
1051B/1 N LAKES DRIVE
NORTH LAKES
MANGO HILL Q 4509
07 3491 6099
07 3053 3128
Margate
328 OXLEY AVENUE
MARGATE Q 4020
07 3889 5551
07 3053 3128
Kippa Ring
OPENING SOON!
2 DORALL STREET
KIPPA RING Q 4021
Phone: 07 3889 5551
Fax: 07 3053 3128
Strathpine
UNIT 1, 427 GYMPIE ROAD
STRATHPINE Q 4500
07 3881 3995
07 3053 3128
Logan
SHOP 1
1 WEMBLEY ROAD
LOGAN CENTRAL Q 4114
07 3299 2222
07 3053 3128
Robina
EASY T MEDICAL CENTRE
42 SCOTTSDALE DRIVE
ROBINA Q 4226
07 5503 6399
07 5575 8906
Mobile Podiatry
Entire Podiatry can provide mobile podiatry services in the comfort of your own home, at hospitals, nursing homes, for those who find it difficult to travel to a local clinic, or for anyone who does not want to visit a clinic at this time.
To book a mobile podiatry visit, please contact us on 1800 4 ENTIRE (1800 4 368 473) or fill in the enquiry form below.