If you are looking for an extra comfortable pair of slippers to keep your feet warm on chilly Winter nights, then check out the range of Dr Comfort slippers available from Entire Podiatry.
These slippers are uniquely comfortable. They come in a wide fitting, with Dr Comfort gel insert and a toe box that offers extra protection.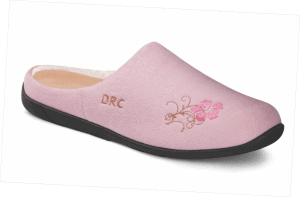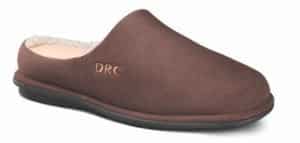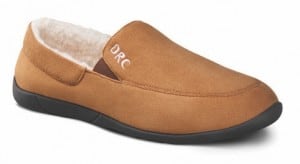 Slippers are available in both men's and women's styles, and can be purchased with either a closed or open heel.
A range of sizes are available, from a women's US size 6 through to a men's US size 13.
To arrange a professional measurement and fitting, contact Entire Podiatry on 1800-4-ENTIRE, or call your nearest clinic directly.